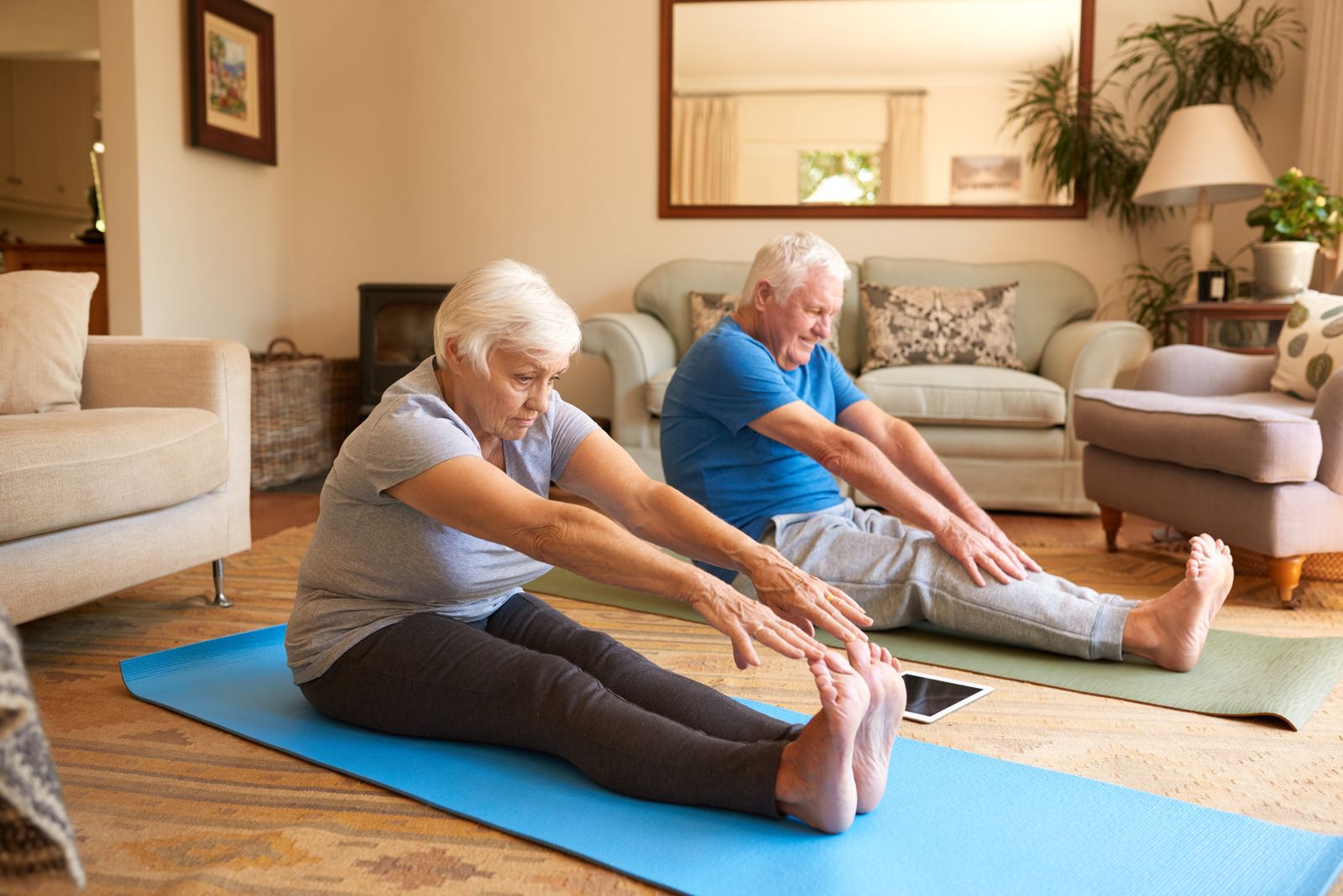 So, you're ready to start practicing yoga. Or maybe you've already started, took a break, and are ready to start again. Wherever you are on your journey, that's where you begin.

It's likely you've heard about the many benefits of a yoga practice - flexibility, strength, stress reduction, relief from chronic aches and pains, better sleep - the list goes on and on. You've also likely seen images on social media of slender women in pretty yoga clothes smiling as they contort their bodies into shapes not readily found in nature and reminiscent of something out of Cirque du Soleil. You know what I mean - legs folded unnaturally on top of one another or wrapped behind the person's head. Shapes that make your joints ache just looking at them!

Is it just me or do the benefits being touted seem juxtaposed to the images on social media? How can putting your legs behind your head reduce stress or relieve back pain?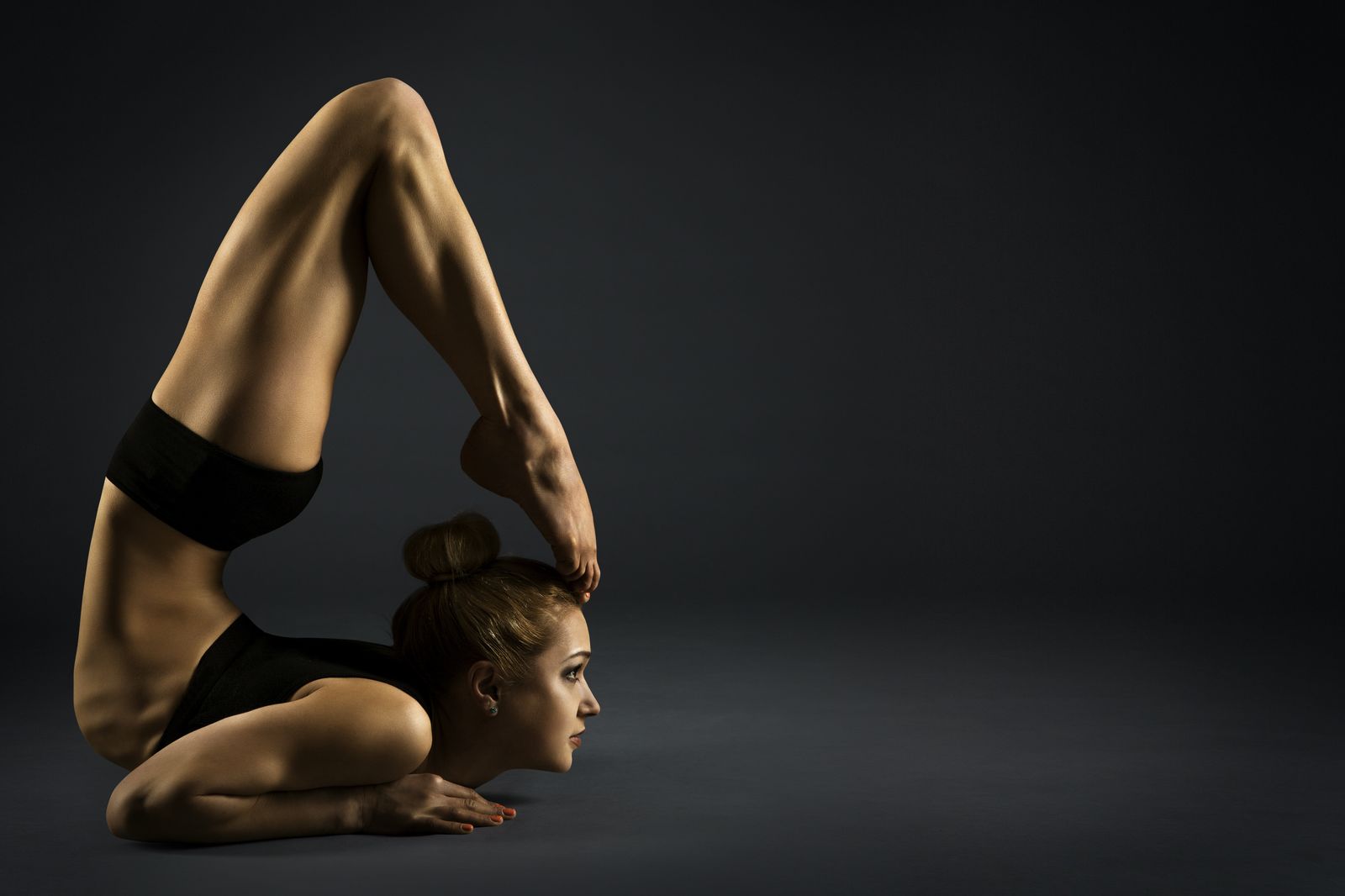 This got me thinking: I'll bet there are thousands of men and women out there who are wondering the same thing. They're looking for yoga designed for someone who might not be a slender woman … or have (or want!) extreme flexibility … or who doesn't want to get all hot and sweaty but also doesn't want yoga that's so slow they fear nodding off midway through the class. Does such yoga exist?

Yes, it does! And whether you live in a big city, small town or somewhere in between, you can find the yoga you envision at Ah-sana Yoga. All our classes are online via Zoom so you can practice from anywhere. Your home or someone else's. A hotel room. A park (weather permitting). Even a travel trailer or RV (I know because that's where I practice!).
Classes at Ah-sana Yoga are designed for people who are feeling the effects of aging but who aren't ready to get old! If this describes you, please join me for a class. Use the Discount Code FIRSTVISIT and the class is FREE!
NOTE: To participate in these classes you should be able to get up and down from the floor with little or no assistance. If you have underlying medical conditions, please consult with your doctor before signing up.